Are you the owner of a medical practice struggling to succeed? Are you working long hours, missing time with family, and stressing while failing to see the profits you hoped for?
If so, it might be time to turn to a business management consultant. Fortunately, I, Dr. Peter Wishnie, have the experience and expertise to help you turn your practice around.
I have run a highly successful podiatry practice for over 30 years, but it wasn't always like this. I know what it's like to be in your shoes, but I'm here to pass on my knowledge to help you achieve the same success. I've worked with countless doctors and practice owners in the healthcare industry, and I'm ready to help you, too. Learn more about what my business coaching courses have to offer medical professionals like yourself, then schedule a free consultation call to get started.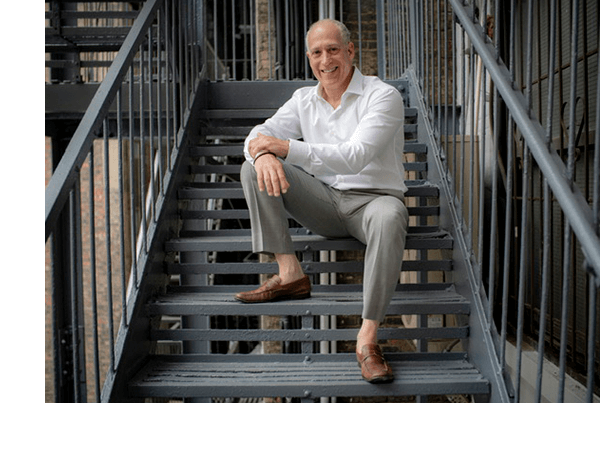 More Than 30 Years in Podiatry
When I first started working in podiatry, I believed I had to work long hours, nights, and weekends to become successful. After all, working hard was the key to success, right? That couldn't have been further from the truth. I was losing money, failing to keep up with bills, and losing employees and patients. However, I eventually learned the secret to running a successful practice, and my world was transformed. Nowadays, more than 30 years later, my practice is thriving and earning seven figures. Thanks to my background in the healthcare industry, I can help fellow practice owners find success, increase profits, and reduce time spent working.
Benefits of Working With a Business Management Consultant
If you're struggling to optimize your operations or manage your practice's finances, my business management consulting services could be right for you. I can help you shift your mindset, take charge, and succeed. But that's not all — here are a few more benefits of working with a business management consultant such as myself: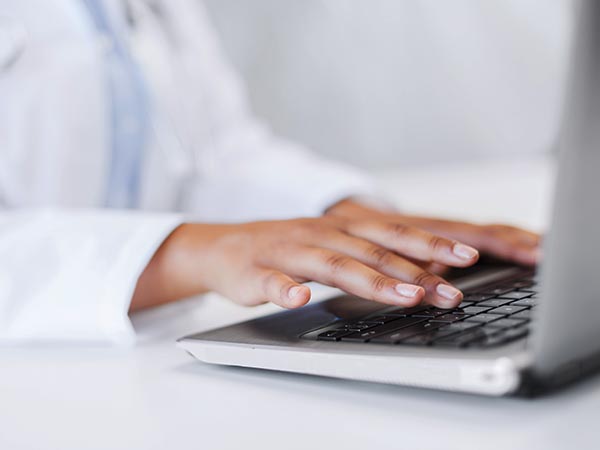 Refined Financial Management
I can guide professionals on financial management, revenue optimization, and expense reduction. I'll help improve your practice's financial performance and reduce costs.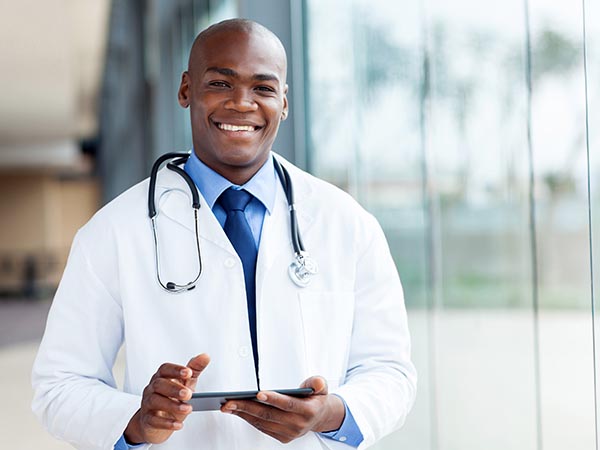 Improved Efficiency
I can help healthcare practice owners streamline operations, reduce inefficiencies, and cut costs. I'll recommend changes to the workflow, procedures, and systems to increase the efficiency of the practice.
Enhanced Strategic Planning
I'll work with you to develop strategic plans, identify critical success factors, and identify key performance indicators to track progress.
Increased Staff Retention
I can identify ways to motivate and retain your staff, which ultimately improves the workplace culture. A healthy work environment further improves the quality of patient care, leading to higher patient satisfaction and retention.
Discover the Secret to a Successful Practice
When you partner with me as your business coach, I can help you discover the secret to a successful practice: leadership. The moment I learned that I had to take charge, my podiatry practice was put on the path to success. I'll teach you how to get your dream business in three simple steps:
Implement systems and protocols to set your practice up for success, then identify key performance indicators to measure progress.
Establish a positive mindset and follow a positive workflow to create a better work environment for all.
Realize your potential to be a great leader, and take charge of your practice.
As soon as you start leading, you'll see everything fall into place. I have coached fellow podiatrists, doctors, and healthcare professionals over the years, and you can count on me to help you turn your practice into a profitable business.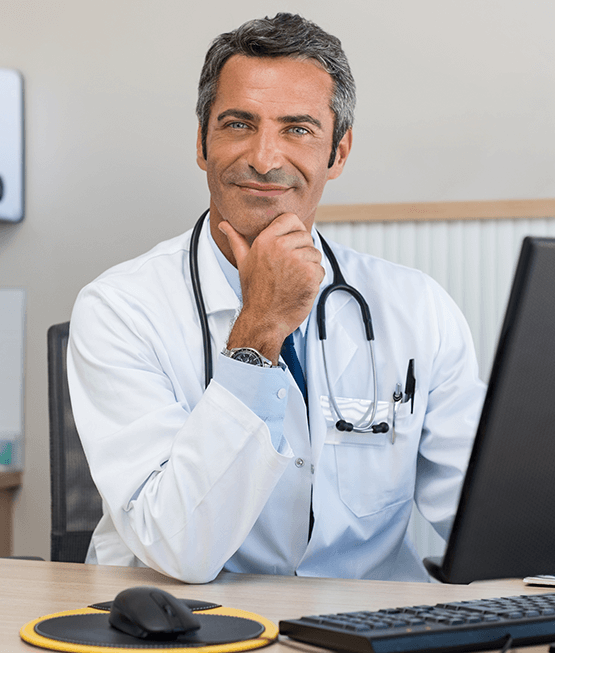 Allow Me To Guide You to Your Dream Life
I, Dr. Peter Wishnie, am ready to work with you as your business management consultant. Thanks to my background in podiatry and experience as a business owner, I can help seasoned doctors and young medical professionals see an additional $10 million in their lifetime. Schedule a free 30-minute consultation call today, and allow me to guide you to the dream life you deserve!